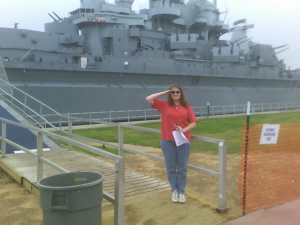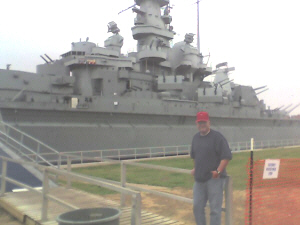 Chuck and I flew to Mobile, Alabama and got to tour the U.S.S. Alabama. It was pretty neat, actually! 03/06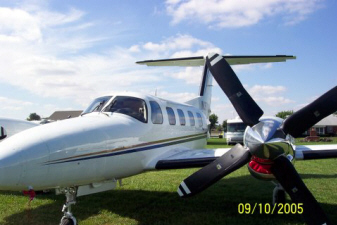 A Cheyenne 400 series, Nathan & his brother Kevin's plane.
Oh, and I had to add this one too. I think it's a great photo, taken at our Annual BBQ Bash at Glenndale Airport. The one and probably only time this plane will be in our 2500' grass strip runway. I like that I got to sit up front and witness that historic landing up close and personal. lol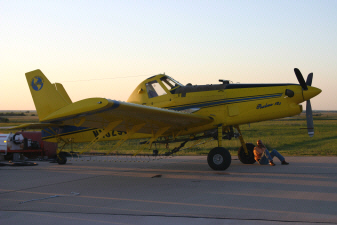 06/06 I just thought this was interesting.
An old crop-duster hanging out in front of an old crop-duster at sunset in Eureka, Kansas...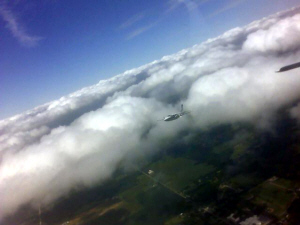 The Aerostar coming up behind the Baron. Just with a camera phone. :) 08/06
Check out these (mostly) aviation-related bumper stickers.