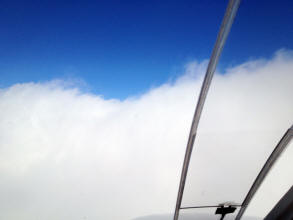 On a trip to Mississippi 1/21, going into the clouds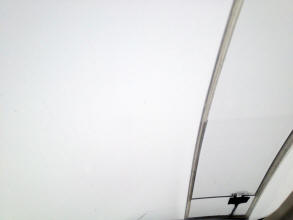 And Poof. ;)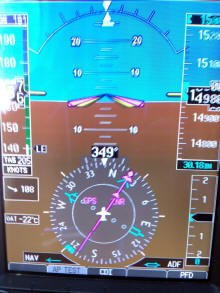 A 108 knot crosswind up at altitude. Seriously. 1/21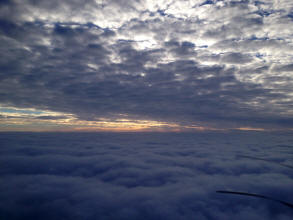 Pretty clouds on the way to Mississippi 1/26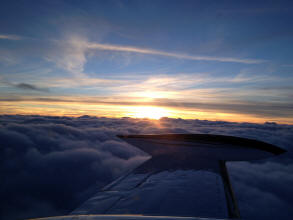 More beauty, back to MS 1/28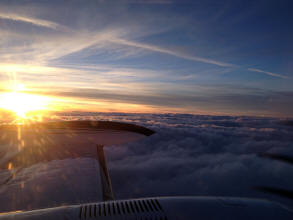 Sunset 1/28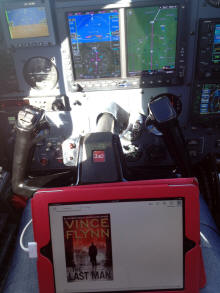 1/28/13. No comment.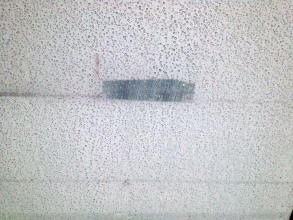 Landed in a blizzard coming from Pennsylvania 3/5.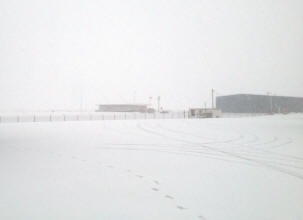 This was the single most white landing I've ever made in my life. From the air, the roofs were white, the runway was unplowed and white, the air was white, the ground was white, the runway lights were covered in white. It was different than fog, it was...weird.